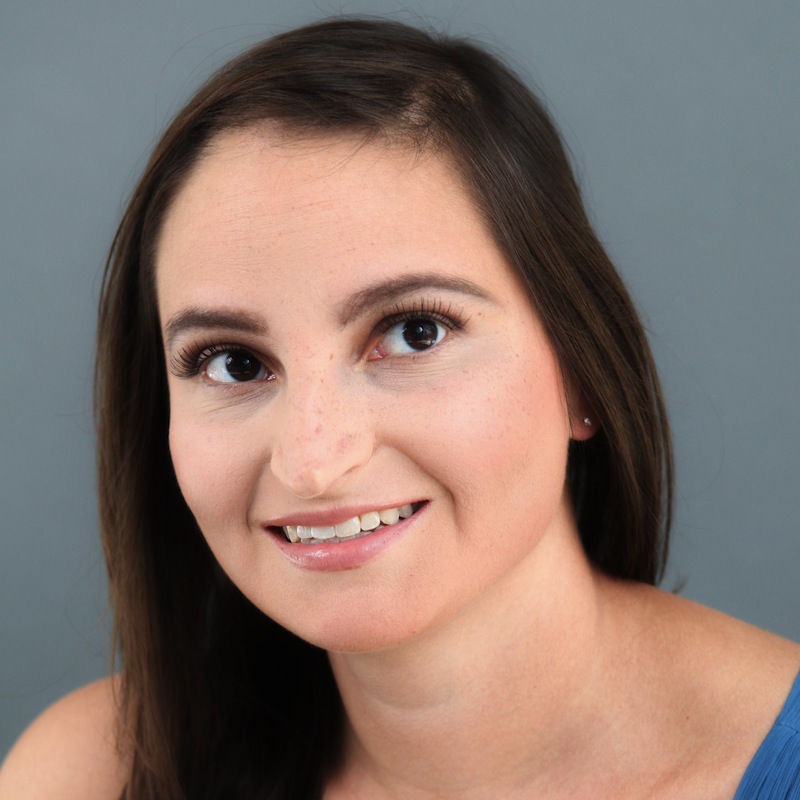 Angelina Calderon
My background includes over six years of growing businesses by driving customer success, delivering innovative products and services, and strengthening processes to improve product delivery. I'm a focused account manager with technical literacy and strong process development skills. A trusted adviser who can create a slide presentation for a new product, analyze and recommend project changes to optimize customer spend, and lead strategic sales meetings in the same day. Successful with project ownership and tight deadlines.
---
Get in touch with me: angelina@angelinacalderon.com
---
Day of The Shirt
I to contribute product development, support customers and analyze data for product research for our website and mobile app.
Musician
A classically trained musician, I perform in the San Francisco Symphony Chorus and have years of experience teaching singing and choral music. Contact me for my performance resume, studio information and photos.